VR CARS
VR CARS is a company designing and manufacturing innovative VR FOX army vehicle. Vehicle has market-best driving abilities and off-road capabilities, and is mainly meant for special forces, radio communication and intelligence service needs.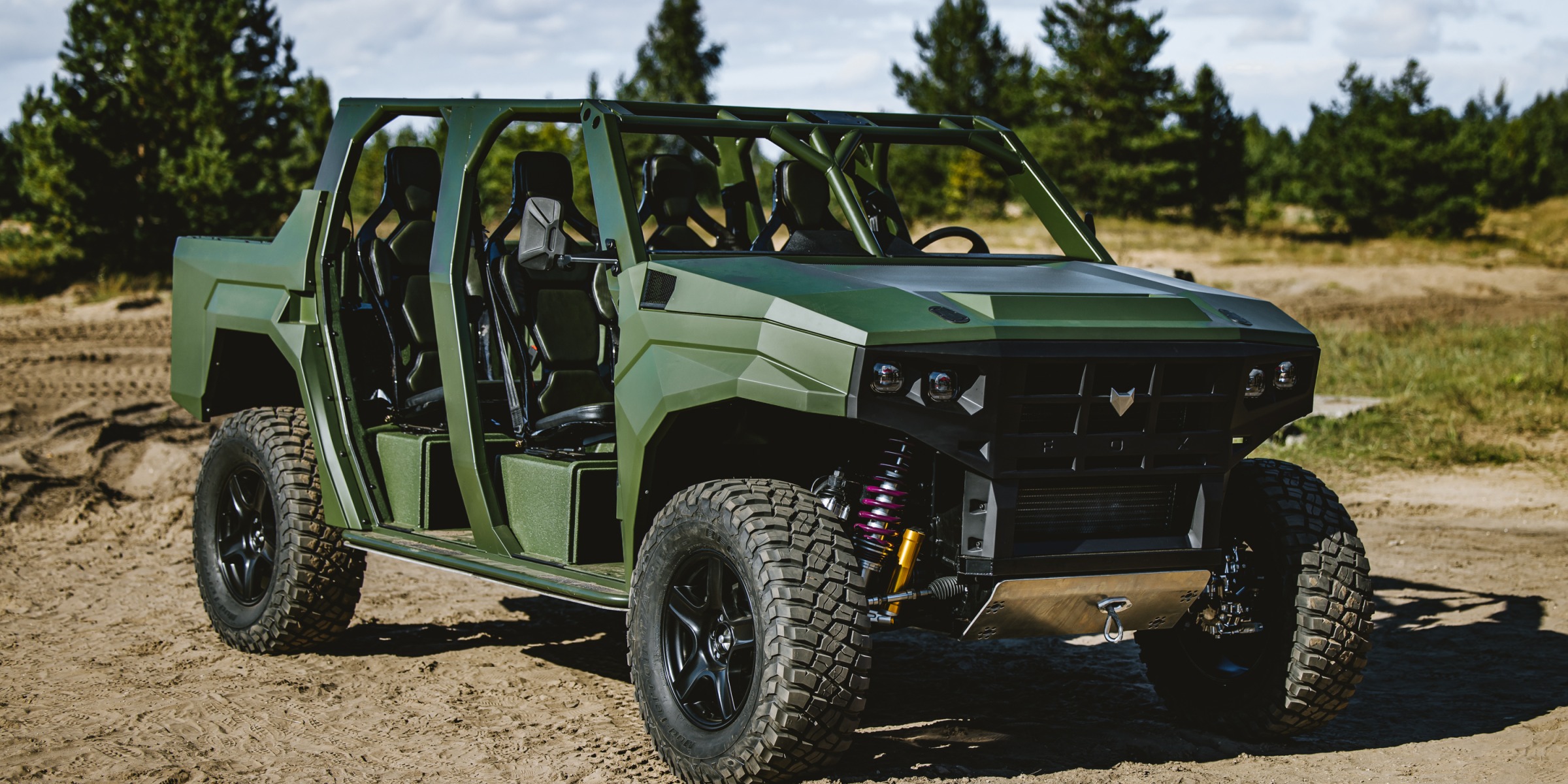 VR FOX
VR FOX is a military four-wheel-drive people carrier, developed and adapted to army needs in its very smallest detail. Design and functionality are tailor-made to ensure safety, sustainability and to meet all NATO standards.
Interior of the car has been designed around a soldier, with main focus on easy entry-exit, safety and driving comfort.
FOX is equipped with various high-tech systems that help to navigate through difficult terrain, such as narrow places in forests, swamps and even water up to 1m deep.
Donate now – let's send 10 FOX to Ukraine!
VR CARS is planning to send 10 VR FOX vehicles to Ukraine. It is not our business case – it is an act of good will in Ukrainian nation's fight against Evil. We plan to raise 1.5 million EUR + VAT till March 1, 2023, in order to get first cars delivered by September 1, 2023.

Here's one thing you should know – if War in Ukraine ends sooner than cars are actually delivered, we will distribute those cars between armies of donating nations.
Donations can be sent via: www.ziedot.lv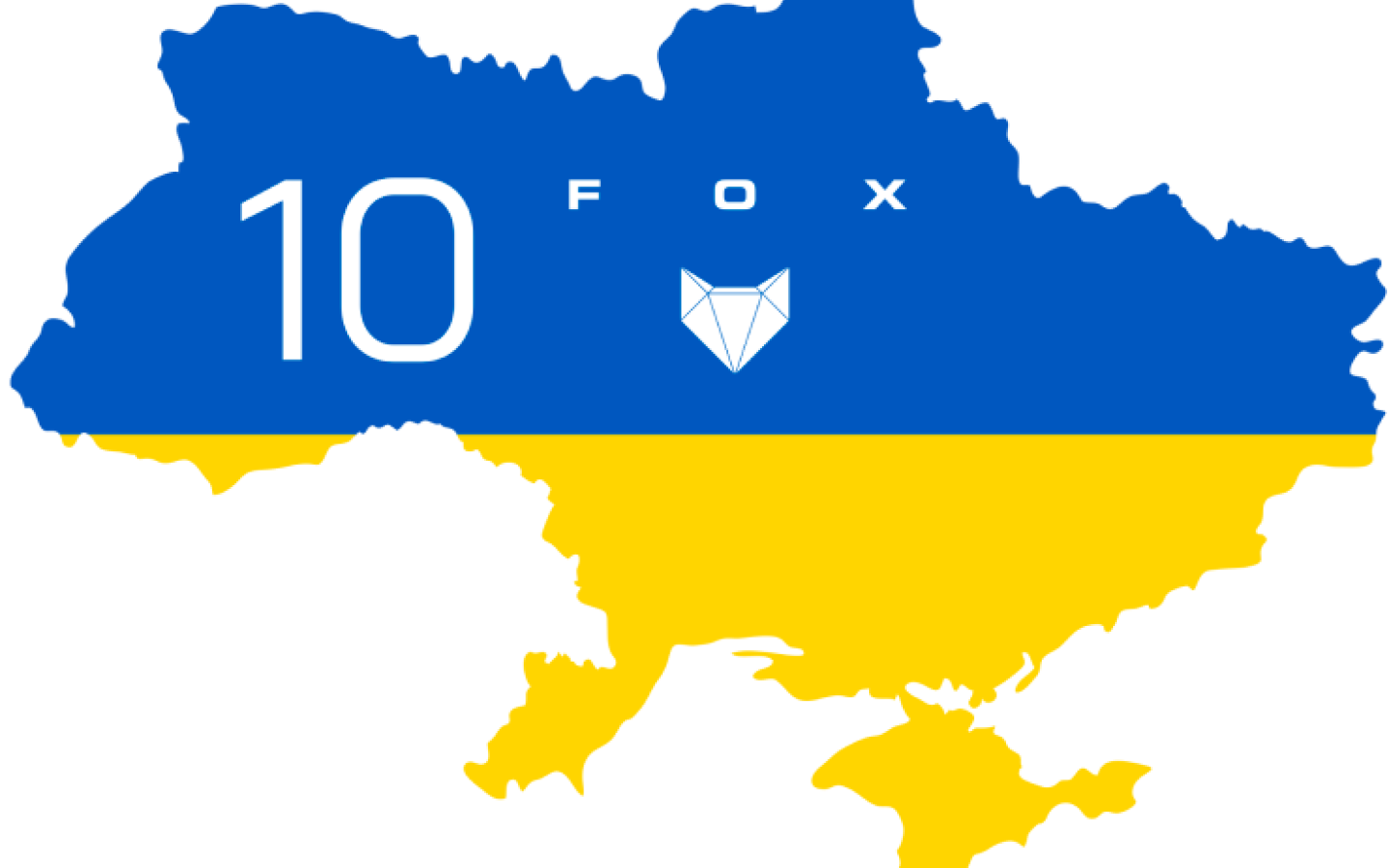 About us
VR Cars, previously known as Vagi Racing, has been well-known suspension specialists for years and have produced several racing cars. Founder of Vagi Racing – Mr. Ali Jansons – has worked as suspension engineer in different international car races, including World Rallycross Championship. Experience and knowledge of VR Cars enables us to engineer, design and develop car from scratch.